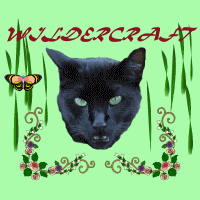 Welcome to Wildercraft Magickal Bags and Tarot Bags including Goddess Bags, Fairy Folk Bags, and Medicine Bags. I invite you to take a look and enjoy all of my Handmade Bags and Wearable Art.
I invite you into my shop to find your special bag, one that defines your own personality. Handmade by the artist and designer. These cloth bags and Art Purses are individually made with care. Each bag is a one of a kind creation. Perhaps you will find a treasure or one of these beautifully crafted Magical Bags to be a must have in YOUR collection! Welcome to Wildercraft Magickal Bags.
Powered by
WebRing
. Powered by
WebRing
.
PayPal links connect to PayPal's SSL server. ALL online purchases are safe for you to do here! NO credit card information is required on this website.
My website is a great place to find Crazy Quilt Purses and handmade items.